Your future in FinTech starts now
We're constantly on the lookout for proactive, motivated, and highly skilled people to join us in providing powerful technological solutions and critical infrastructure to our clients.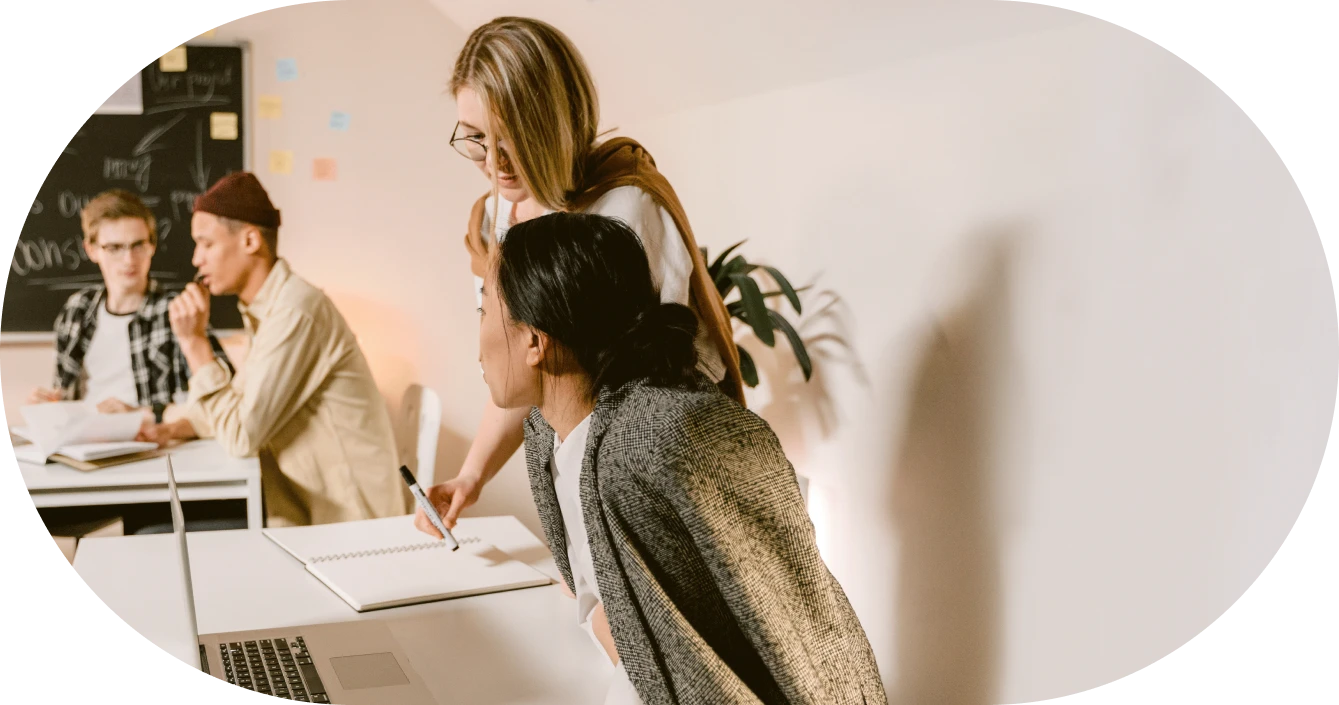 Current vacancies
Looking for a new lucrative career in FinTech at a rapidly growing company?
Here are all the positions we're looking to fill.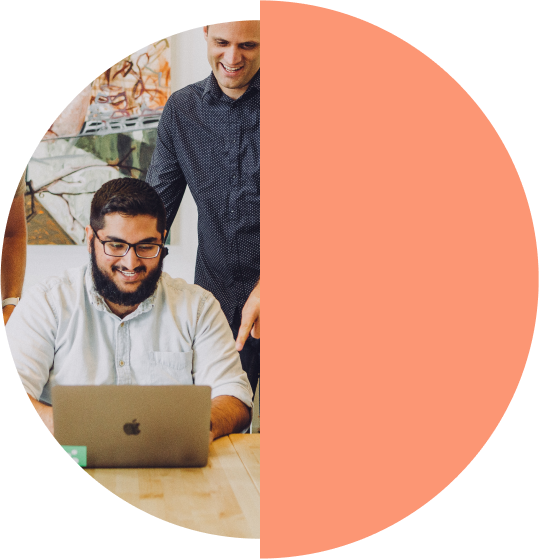 Why join Finyard?
Finyard is a global group of companies active in the FinTech space, rapidly developing and deploying innovative solutions for both private clients, organisations, and financial service providers.
Our team is at the core of everything we do, which is why we offer generous benefits and exciting professional development opportunities.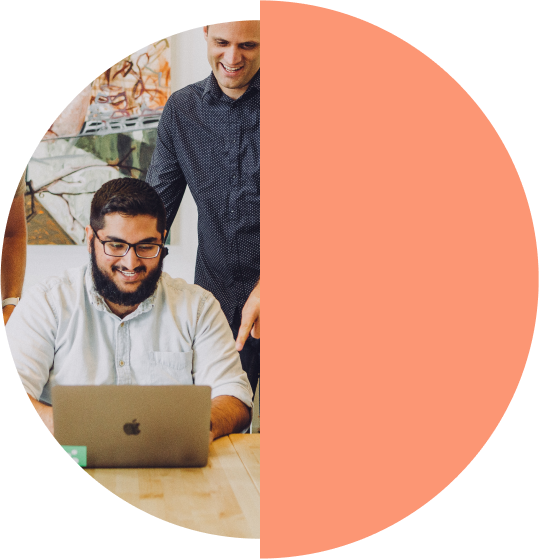 Ready to join the team?
We respect your time, which is why our application process is really simple and straightforward
Step 1
Apply
Take a look at our open vacancies, and apply for the position that interests you.
Step 2
Interview
If it looks like you might be a good fit, we'll invite you to an interview.
Step 3
Task
Based on the role, we may ask you to complete a small task to assess your skills.
Step 4
Offer
If you're successful in all the previous steps, we'll make you an offer to join the team.